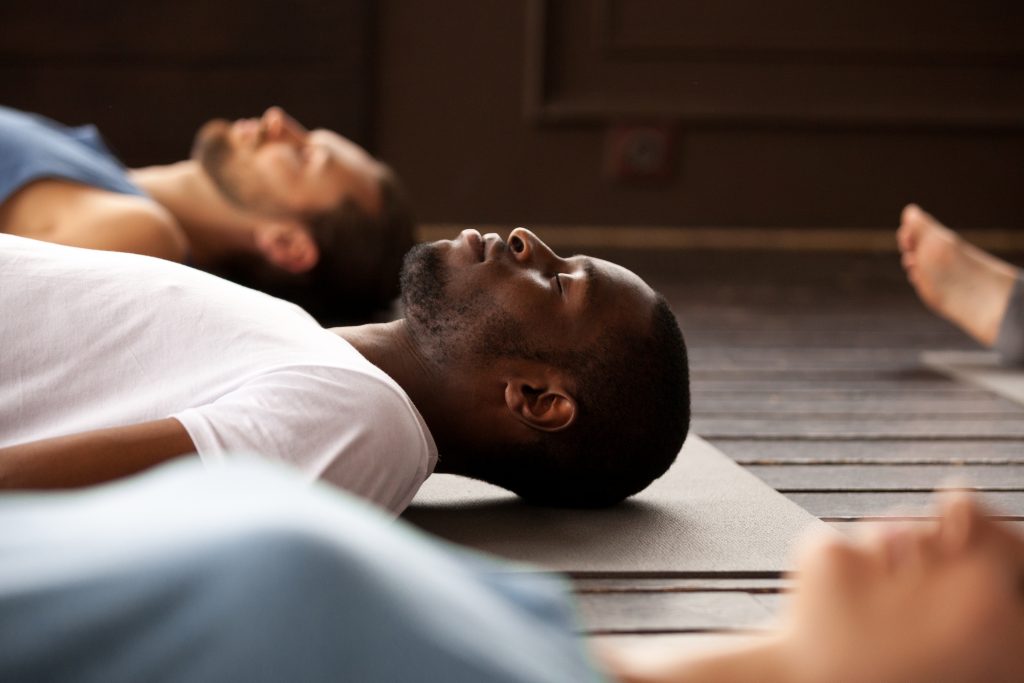 During the current COVID-19 situation, the group sessions will by a sliding fee (Suggested € 20 – € 35). You pay what you can afford, between € 20 – € 35.
Have you ever felt that it would be great to join a TRE® group, but you don't have anyone nearby OR you have difficulties getting into your schedule attending an onsite TRE® class?
Join in from wherever you are!
Connect with the collective group shaking energy.
The groups will stay small, to allow for more personal connection.
Following the online TRE® group you have attended, you'll get the opportunity to attend a follow up chat-session within a few days.
For the online sessions Zoom is used as the online-session tool. A meeting link will be sent prior to the scheduled time. You can see a short instruction-video for Zoom here.
Upcoming events is listed here. Please register for the online TRE® events through the Store.