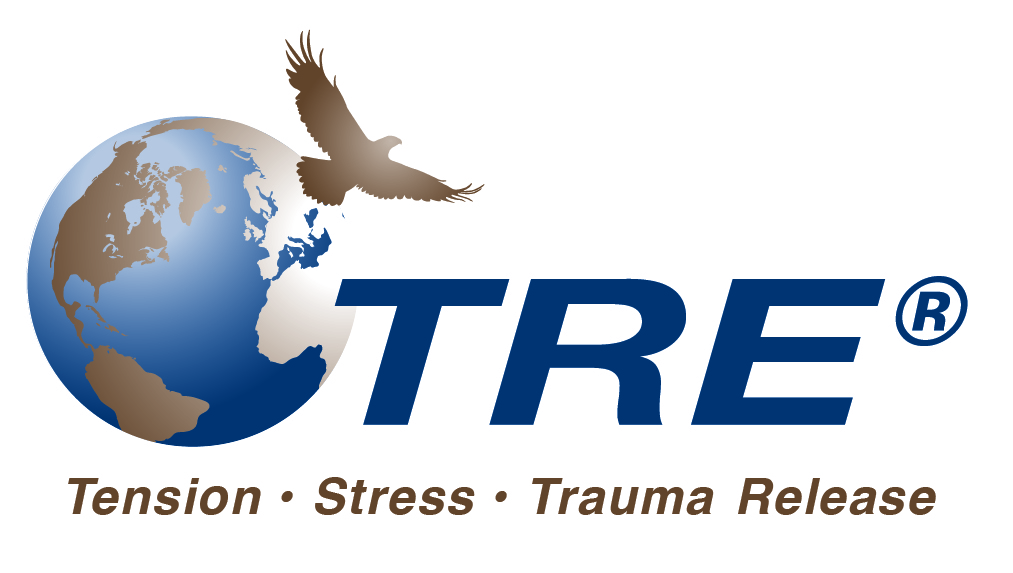 INDEMNITY
TRE® is not intended to diagnose, treat, cure, or prevent any disease. TRE® is a safe and effective stress release technique for most people.
The TRE® process should not be used as a substitute for trauma recovery procedures of a medical or psychiatric/psychological nature. Individuals who have physical or psychological conditions that require strict regulation, individuals with fragile psychological defences, a complex history of trauma or restricting physical or medical limitations should consult their medical professional prior to performing these exercises. Results may vary between individuals. There are no guarantees, expressed, or implied.
CONFIDENTIALITY
Everything discussed within the confines of the time of our work together shall remain confidential and shall not be divulged to any third party with the exception of the referring practitioner. If participating in group work, no identifying material is to be divulged outside of the group.
RELEASE
I, acknowledge that I am voluntarily participating in private or group session in TRE® of my own volition. I am aware that, by practicing TRE®, I assume and accept the risk of any adverse outcome that might result. I understand that I can stop my participation any time I wish, and that I am in control of the intensity at which I perform TRE®. I accept full responsibility for any side effects or changes in my life that performing TRE® may cause.
I am aware that, although Deva Laya Guleng is a certified TRE® Provider/Trainer, she's not a licensed physician and therefore do not provide medical advice. I recognise that she does not recommend that I stop using prescribed medicine, treatments, or mental health counselling without consulting my doctor or counsellor.
I agree to take full responsibility for my own physical and emotional health and hold Deva Laya Guleng, and OmniBalance, harmless from any legal, financial, and medical liability arising from my learning process.
TEACHING TRE® TO OTHERS
I acknowledge that I am not a certified provider of TRE® after attending one-on-one sessions or group-sessions, and am therefore not trained to teach others how to do it after attending the session (private/group). If I teach TRE®, I accept full liability for any claim, suit, or proceedings brought against me by anyone I teach, thereby releasing Deva Laya Guleng, OmniBalance, TRE® LLC, and Dr. David Berceli from any legal, financial, and medical liability that may be incurred.
CONTRAINDICATIONS
It is contraindicated to utilize TRE®​ if you have epilepsy,
seizures, are currently pregnant, within the last 3 months gone through an open wound surgery or given birth.